2018 HOLIDAY CATALOGUE
The 2018 Holiday catalogue is here and it is bursting with all new products that will give you all of the seasonal feels!
Here are just a few samples
If you would like a Free Holiday Catalogue flick me an email and I will send you one out.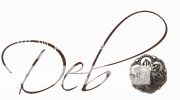 Pin It now!